Trusted Financial Advisors – Gary Miller: Certified Financial Planner®
serving Orange County, California and
investors throughout the United States.
Trusted Financial Advisors serves clients whose investment and retirement accounts total $2 million and greater and who are looking to delegate investment decision making so they may attend to their busy schedules. Our current clients include physicians, software developers, business owners and retirees from all walks of life.
enter We are authorities in the following services:
IRA Rollover
Financial Planning
Retirement Planning
Investment Advice
Wealth management
Portfolio management
Insurance needs analysis
Annuity review
Income tax analysis
Estate Plan analysis
Business planning
Why We Are Unique:
Few financial advisors match the depth and variety of our years of investment experience. We have advised people during market crashes, high inflation, soaring stock markets, wars, political uncertainty – you name it – over a 30 year span. We have direct experience in stocks, bonds, options, real estate, estate planning, financial analysis, corporate cash management and risk management.
Why We Are Proud:
buy propecia We are proud of the strong relationship of trust we have developed with our current clients and urge sincerely interested prospective clients to speak with those we currently serve. Please contact us for references.
Why We Enjoy Our Work:
We enjoy being trusted by our clients. Our name is also our calling.

---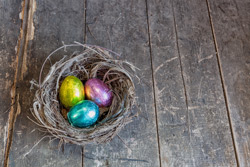 Investment Principles
We have learned through many years of investment experience that it is vital to have clearly articulated investment principles and to follow them.
READ MORE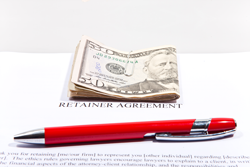 Service & Fees
We offer two services: Investment Management and Financial Planning. First we define the financial planning assignment, then assemble our proposals.
READ MORE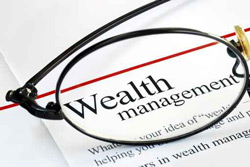 Current Commentary
We relate the latest business news and how it is affecting our clients. We offer many helpful tips, advice for all investors including our valuable 2 cents.
READ MORE
Trusted Financial Advisors' Latest Commentary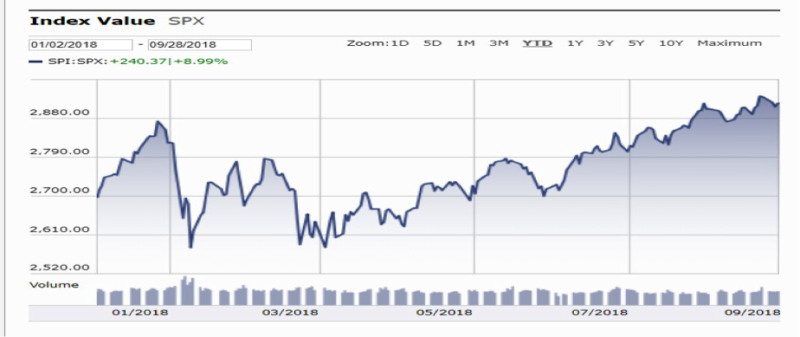 Improbably, U.S. stocks rose this past quarter, finally surmounting January's record high, achieving yet another record. I say "improbably" because the summer is often a seasonally weak time for stocks, and the tone of acrimony and discord in the political arena had the potential to sap investor confidence. The picture for bonds was less exciting, however. With short and intermediate term interest rates on the rise most bond funds struggled to hold their value. During much of the past decade, bonds sustained portfolios nicely, paying income and rising in value. They are an important diversifier, usually suppressing portfolio volatility. and remain an important part of a well-balanced portfolio. Ten-year treasury bonds, yielding just above 2% at this time last year offered 3.05% on Friday, September 28. This rate is a basis for setting mortgages and the rise is believed responsible in part for a softening housing market as some buyers are priced out by the cost of borrowing. But there does not appear to be stress among existing mortgage borrowers, as lending standards were severely tightened after the 2007-2009 crisis. This is reassuring.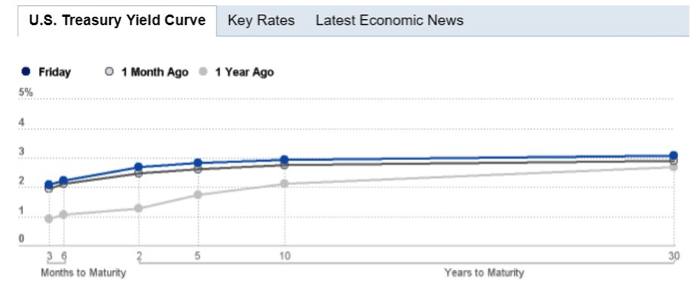 Economic contractions rarely happen when consumers are feeling good, and they are in the best mood in twenty years: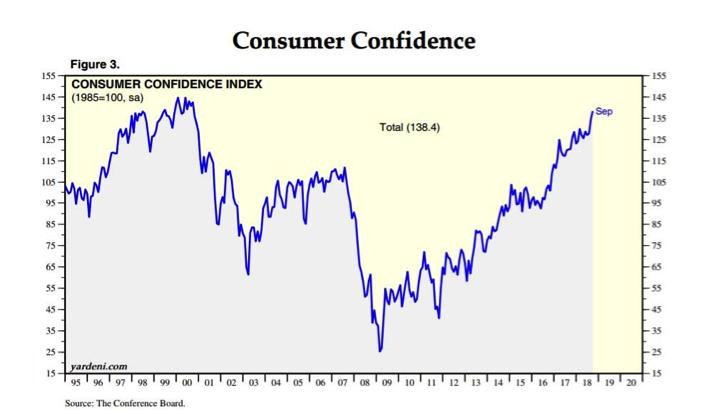 Source: Yardeni.com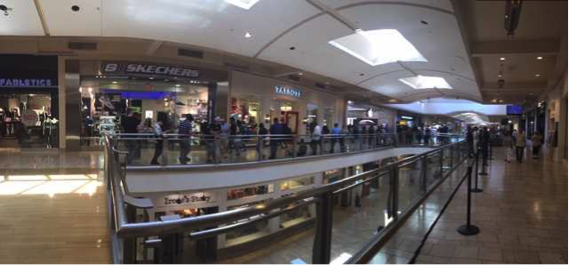 Line to buy New Apple iPhone, Mission Viejo mall Sept. 2018.
U.S. employment levels are near records and help wanted signs plentiful. Wages are finally […]
Two of the best proven investment managers of the past 70 years appear to agree with my view that there are few apparent red flags to concern investors today. While client portfolios are always diversified and always weighted a bit cautious, I believe we are living through an epic era for liquid investments like stocks, bonds, REIT's and Maser Limited Partnerships. THIS is a good time to build wealth for the future. Here's what two giants have to say: here READ MORE
The IRS has released the annual inflation-adjusted contribution, deductible, and out-of-pocket expense limits for 2019 for health savings accounts (HSAs). Eligible individuals may, subject to statutory limits, make deductible contributions to an HSA. Employers, as well as other persons (e.g., family members), also may contribute on behalf of an eligible individual. A person is an "eligible individual" if he is covered under a high deductible health plan (HDHP) and is not covered under any other health plan that is not a HDHP, unless the other coverage is permitted insurance (e.g., for worker's compensation, a specified disease or illness, or providing a fixed payment for hospitalization). For calendar year 2019, the limitation on deductions for an individual with self-only coverage under an HDHP is $3,500 (up from $3,450 for 2018). For calendar year 2019, the limitation on deductions for an individual with family coverage under an HDHP is $7,000 (up from $6,900 for 2018). For calendar year 2019, an HDHP is defined as a health plan with an annual deductible that is not less than $1,350 (same as for 2018) for self-only coverage or $2,700 (same as for 2018) for family coverage, and with respect to which the annual out-of-pocket expenses (deductibles, co-payments, and other amounts, but not premiums) do not exceed $6,750 (up from $6,650 for 2018) for self-only coverage or $13,500 (up from $13,300 for 2018) for family coverage.