Trusted Financial Advisors – Gary Miller: Certified Financial Planner®
serving Orange County, California and
investors throughout the United States.
Trusted Financial Advisors serves clients whose investment and retirement accounts total $2 million and greater and who are looking to delegate investment decision making so they may attend to their busy schedules. Our current clients include physicians, software developers, business owners and retirees from all walks of life.
We are authorities in the following services:
IRA Rollover
Financial Planning
Retirement Planning
Investment Advice
Wealth management
Portfolio management
Insurance needs analysis
Annuity review
Income tax analysis
Estate Plan analysis
Business planning
Why We Are Unique:
Few financial advisors match the depth and variety of our years of investment experience. We have advised people during market crashes, high inflation, soaring stock markets, wars, political uncertainty – you name it – over a 30 year span. We have direct experience in stocks, bonds, options, real estate, estate planning, financial analysis, corporate cash management and risk management.
Why We Are Proud:
We are proud of the strong relationship of trust we have developed with our current clients and urge sincerely interested prospective clients to speak with those we currently serve. Please contact us for references.
Why We Enjoy Our Work:
We enjoy being trusted by our clients. Our name is also our calling.

---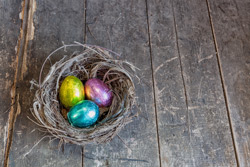 Investment Principles
We have learned through many years of investment experience that it is vital to have clearly articulated investment principles and to follow them.
READ MORE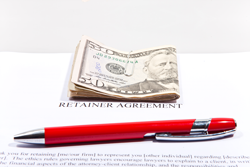 Service & Fees
We offer two services: Investment Management and Financial Planning. First we define the financial planning assignment, then assemble our proposals.
READ MORE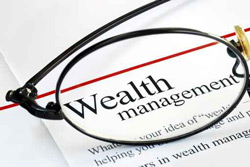 Current Commentary
We relate the latest business news and how it is affecting our clients. We offer many helpful tips, advice for all investors including our valuable 2 cents.
READ MORE
Trusted Financial Advisors' Latest Commentary
The World Will (...) End with the Next Election (NOT) As we approach the November 3 election, I thought it might be useful to submit my thoughts on how different outcomes may affect the financial markets. These are the thoughts of someone with 46 years active involvement in financial markets: Markets have an uncanny way of "knowing" what the outcome will be, but this election is scrambled eggs so it's hard to believe markets know what is coming. Let's consider some possibilities: