Trusted Financial Advisors – Gary Miller: Certified Financial Planner®
serving Orange County, California and
investors throughout the United States.
Trusted Financial Advisors serves clients whose investment and retirement accounts total $500,000 and greater and who are looking to delegate investment decision making so they may attend to their busy schedules. Our current clients include physicians, software developers, business owners and retirees from all walks of life.
We are authorities in the following services:
IRA Rollover
Financial Planning
Retirement Planning
Investment Advice
Wealth management
Portfolio management
Insurance needs analysis
Annuity review
Income tax analysis
Estate Plan analysis
Business planning
Why We Are Unique:
Few financial advisors match the depth and variety of our years of investment experience. We have advised people during market crashes, high inflation, soaring stock markets, wars, political uncertainty – you name it – over a 30 year span. We have direct experience in stocks, bonds, options, real estate, estate planning, financial analysis, corporate cash management and risk management.
Why We Are Proud:
We are proud of the strong relationship of trust we have developed with our current clients and urge sincerely interested prospective clients to speak with those we currently serve. Please contact us for references.
Why We Enjoy Our Work:
We enjoy being trusted by our clients. Our name is also our calling.

---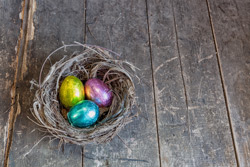 Investment Principles
We have learned through many years of investment experience that it is vital to have clearly articulated investment principles and to follow them.
READ MORE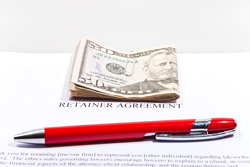 Service & Fees
We offer two services: Investment Management and Financial Planning. First we define the financial planning assignment, then assemble our proposals.
READ MORE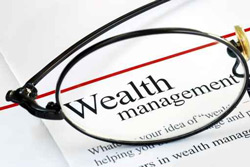 Current Commentary
We relate the latest business news and how it is affecting our clients. We offer many helpful tips, advice for all investors including our valuable 2 cents.
READ MORE
Trusted Financial Advisors' Latest Commentary
Momentum for both stocks and bonds has carried into the second quarter, until today, as the market at last appears to have succumbed to an endless stream of turmoil pouring out of Washington DC. Even with today's 300 point decline there is underlying strength in the US and global economy that has propelled stocks upward. The strength is not limited to the USA – global stock markets are doing well: Japan has recorded the longest streak of growth in eleven years, the European Union appears safe following the French election, and China's Champions like Ali Baba and Baidu are achieving record or near record highs. In a surprise for perennial bond bears, rising short term interest rates have stalled, even reversed a bit, meaning the feared crash in fixed income investments (bonds, preferred stocks, utilities, REIT's and BDC's) has not materialized. One might describe this quarter, so far, as "Goldilocks"!
Market watchers have been taken aback by the lack of market volatility, even considering the rough and tumble of Washington politics. Take a look at this widely followed volatility index, going back three years.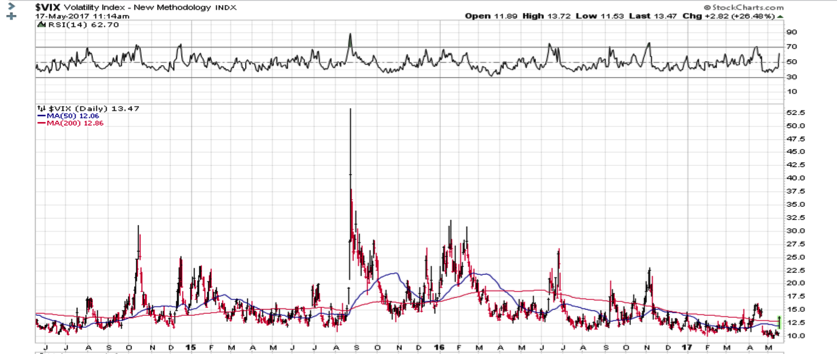 Is this low volatility a sign of complacency? Too much bullishness? Goldman Sachs today noted that the rapid advancement of North Korea's nuclear arms program has largely been ignored by Korean investors, where the KOSPI is in record territory and the Korean won strengthening against the U.S. dollar. The first sign of a possible crack in U.S. stocks appeared today in the wake of reports that former FBI Director Comey […]
Do you prefer to die at home?
Take the survey by clicking this link below. Most folks are uncomfortable talking about their demise, but as a financial planner, I encourage my clients to include planning for the end-of-life right along with planning for a happy life!
I am able to help assure that your wishes for the manner of your demise, including the location, are likely to be honored.
Please contact me for an appointment!
04/27/2017 The Economist "End-of-life care: Have you thought about your final wishes?"
Quarter End Market Review March 31, 2017
"March comes in like a lion," says the Old Farmers Almanac. As for the rest of the adage, something about exiting like a lamb, this year was an exception. Despite unprecedented drama coming out of Washington and with the new administration bungling its signature promise of repealing and replacing the Affordable Care Act (Obamacare), upside stock price momentum has barely paused, rather a surprise.
Here's a graphic summary of performance in the first quarter: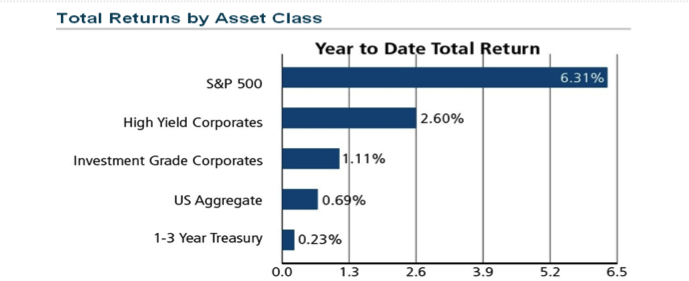 We knew that stocks have had one of their best quarters in years, but given an increase in the Fed Funds rate, along with clear telegraphing by the Fed that there will likely be more rate increases to come, gains for bond holders are a surprise. This demonstrates something I've suspected for some time. Short term interest rates, strongly affected by central bank manipulation, do not necessarily affect long term bond performance. There is a secular and insatiable demand for bonds from aging investors in all major western economies: security is King, and this demand so far is outstripping the potentially negative consequences of rising interest rates.
Stock Market in Jeopardy?
The predictive ability of the US stock market is uncanny. The Dow Jones Industrial Average and Standard & Poor's 500 index have an uncanny ability to foresee major financial trends looking out about 6 months. Right now, the market continues to find a lot to like.
Doubters cite apparent disarray among business friendly Republicans in D.C. These include Simon Johnson, MIT […]