Trusted Financial Advisors – Gary Miller: Certified Financial Planner®
serving Orange County, California and
investors throughout the United States.
Trusted Financial Advisors serves clients whose investment and retirement accounts total $500,000 and greater and who are looking to delegate investment decision making so they may attend to their busy schedules. Our current clients include physicians, software developers, business owners and retirees from all walks of life.
We are authorities in the following services:
IRA Rollover
Financial Planning
Retirement Planning
Investment Advice
Wealth management
Portfolio management
Insurance needs analysis
Annuity review
Income tax analysis
Estate Plan analysis
Business planning
Why We Are Unique:
Few financial advisors match the depth and variety of our years of investment experience. We have advised people during market crashes, high inflation, soaring stock markets, wars, political uncertainty – you name it – over a 30 year span. We have direct experience in stocks, bonds, options, real estate, estate planning, financial analysis, corporate cash management and risk management.
Why We Are Proud:
We are proud of the strong relationship of trust we have developed with our current clients and urge sincerely interested prospective clients to speak with those we currently serve. Please contact us for references.
Why We Enjoy Our Work:
We enjoy being trusted by our clients. Our name is also our calling.

---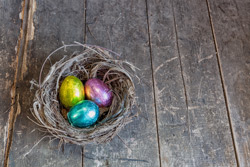 Investment Principles
We have learned through many years of investment experience that it is vital to have clearly articulated investment principles and to follow them.
READ MORE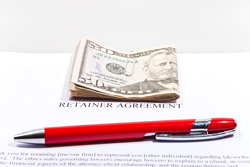 Service & Fees
We offer two services: Investment Management and Financial Planning. First we define the financial planning assignment, then assemble our proposals.
READ MORE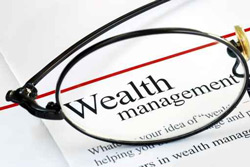 Current Commentary
We relate the latest business news and how it is affecting our clients. We offer many helpful tips, advice for all investors including our valuable 2 cents.
READ MORE
Trusted Financial Advisors' Latest Commentary
" October 9, 2007: U.S. Equities reach all all-time high as housing slumps"
This could have been the headline. With hindsight, we know that over the following 18 months the U.S. and world economies entered one of the most perilous episodes in economic history. A liquidity crisis engulfed major money center banks, well known insurance giants like AIG had to be saved by government bailouts, and widely held financial assets, especially stocks and real estate collapsed in value.
Some investors ran for the hills, many lost their homes. College plans were shelved and those about to retire would find themselves working for many more years.
It is instructive to see how major asset classes have fared during the crisis and in the decade that has followed. You will likely agree that a well diversified portfolio was helpful in reducing volatility especially during the months leading into the Great Recession. By designing a portfolio to reduce downside shocks, clients are better able to withstand the emotions that mayt lead to poor decisions (i.e. panic selling at a market bottom). Time is a great healer in the financial world, and the past ten years bear this out.
Gold: Up about $500/troy ounce or 75% or approximately 5.10% growth per year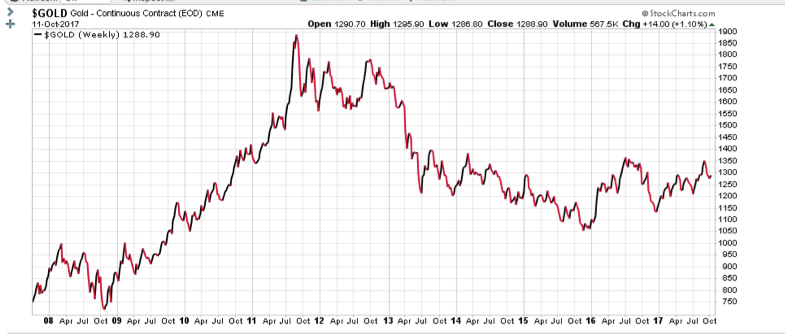 Source: Stockcharts.com
Residential Real Estate, USA: Up about 10% or about .557% per year*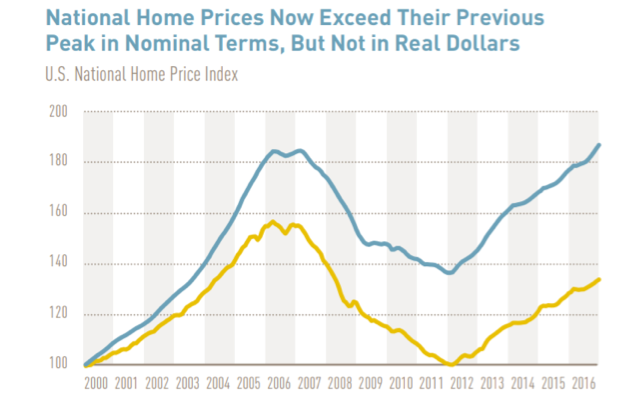 Residential Real Estate, USA: Up about 10% or about .557% per year*
Equities (Stocks) USA: (Standard & Poor's 500) up about 73% or 7.44% per year*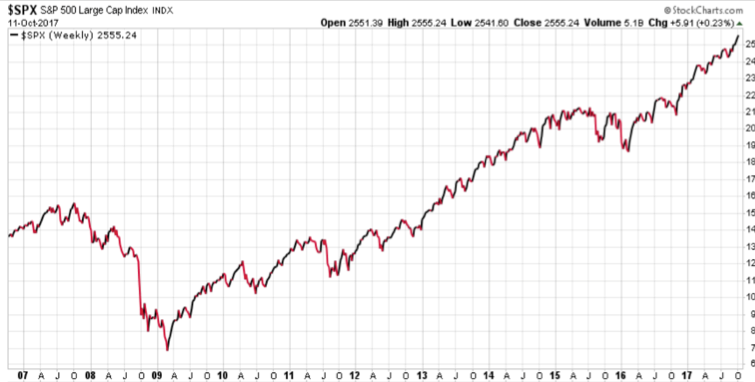 […]
The charts in this article, summarizing major world equity market performance, are instructive. Each has a vertical bar chart showing the range between high and low of the past 52 weeks. Virtually all markets, USA, Japan, China and European are near their 52 week highs. It has been a decade since all important world economies were expanding simultaneously. This bodes well for the future, and it is unlikely that this momentum will suddenly reverse. READ ARTICLE
Capitalism is a wonderful system for efficiently allocating resources. It harnesses the power of individual profit incentive (AKA "greed") to benefit society overall. However, when government fails to insure a level playing field for capitalist investors, confidence can quickly disappear, and the system can actually collapse. I urge you to read the article below and to contact your Congressional representatives to support much greater scrutiny of Congressional aides' investing activity. 09-25-2017, From POLITICO, "Congressional aides risk conflicts with stock trades" by Maggie Severns. READ THE ARTICLE
On Sept. 28, 2016, three members of the Senate Judiciary Committee sent a letter to the Justice Department suggesting that the drug company Mylan was violating Medicaid laws. Nine days later, the Justice Department reached a massive $465 million settlement with the firm.READ THE ARTICLE