Trusted Financial Advisors – Gary Miller: Certified Financial Planner®
serving Orange County, California and
investors throughout the United States.
Trusted Financial Advisors serves clients whose investment and retirement accounts total $2 million and greater and who are looking to delegate investment decision making so they may attend to their busy schedules. Our current clients include physicians, software developers, business owners and retirees from all walks of life.
We are authorities in the following services:
IRA Rollover
Financial Planning
Retirement Planning
Investment Advice
Wealth management
Portfolio management
Insurance needs analysis
Annuity review
Income tax analysis
Estate Plan analysis
Business planning
Why We Are Unique:
Few financial advisors match the depth and variety of our years of investment experience. We have advised people during market crashes, high inflation, soaring stock markets, wars, political uncertainty – you name it – over a 30 year span. We have direct experience in stocks, bonds, options, real estate, estate planning, financial analysis, corporate cash management and risk management.
Why We Are Proud:
We are proud of the strong relationship of trust we have developed with our current clients and urge sincerely interested prospective clients to speak with those we currently serve. Please contact us for references.
Why We Enjoy Our Work:
We enjoy being trusted by our clients. Our name is also our calling.

---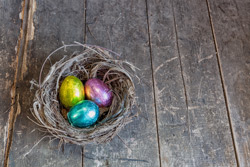 Investment Principles
We have learned through many years of investment experience that it is vital to have clearly articulated investment principles and to follow them.
READ MORE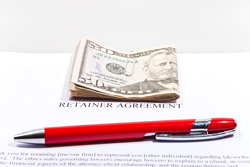 Service & Fees
We offer two services: Investment Management and Financial Planning. First we define the financial planning assignment, then assemble our proposals.
READ MORE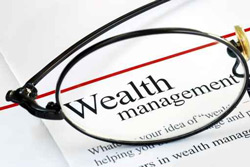 Current Commentary
We relate the latest business news and how it is affecting our clients. We offer many helpful tips, advice for all investors including our valuable 2 cents.
READ MORE
Trusted Financial Advisors' Latest Commentary

Based in Richmond, Virginia, Dominion Energy is an integrated energy company, third largest in the United States, with approximately 27,000 megawatts of electric generation capacity; 15,000 miles of natural gas transmission, storage, distribution and gathering pipelines; and more than 63,000 miles of electric transmission and distribution lines. Dominion operates one of the nation's largest natural gas storage systems, recently completed the only LNG export facility on the east coast, and is 48% owner of the proposed Atlantic Coast Pipeline, scheduled for operation in about 18 months.
About half of Dominion's profits derive from regulated energy transportation and storage, and most of its operations enjoy favorable regulatory jurisdictions and reliable cash flow.
Financial metrics for this company suggest that it stands on a sound financial footing. While its profit margin is the highest in 6 years, its price to earnings ratio is the lowest in six years. Further, the company is currently offering a dividend yield of 5.7%, a dividend that appears safe. True, the company has more leverage (borrowed money) than normal, due to the cost of building their Cove Point liquified natural gas (LNG) export facility and the Atlantic Coast natural gas pipeline project but it appears this matter has already been discounted in the stock price; that is, we do not believe there is much downside risk from here.
So then, why has the stock fallen nearly 25% from its December 2017 high?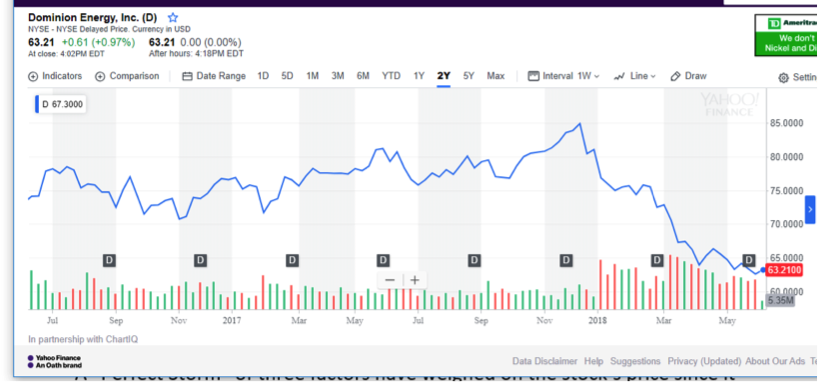 A "Perfect Storm" of three factors have weighed on the stock's price since […]